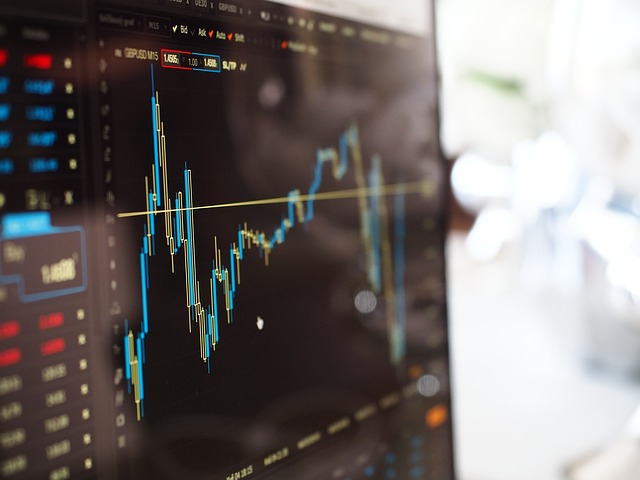 The best way to manage multiple locations is to have team building activities. This will help the employees know they are part of a bigger team. The manager needs to be in direct contact with the branches and getting weekly reports.
It can seem overwhelming, sure. But with the right preparation, managerial skills and dedicated workforce to support you, you can keep your business running smoothly as it continues to flourish.
Let's take a look at four strategies you can take to juggle multiple locations, tasks and people all at once. 1. Check in with locations.
You need to witness firsthand how your other locations are doing.

Full Article
---